A campaign to bring formal and non-formal education together to unleash the transformative potential of learning mobility for the benefit of pupils and the internationalisation of schools.
About
In a more and more interconnected world, where cooperating across borders is essential for responding to global challenges and fostering peace, all young people need to develop global competence from an early age. Spending a period of immersion – in a host family, host school, local community – in another country has proven to a transformative experience through which transversal key competences are developed. The schools where students experience mobility are enriched in their practices and relation to the world.
Since 2009, the EU funding offers this transformative experience to pupils and schools across Europe. In the context of the revision of the Erasmus+ programme, we call on the EU to expand this opportunity to a wider range of young people and schools: to reach this objective we need more funding and the possibility for schools and expert mobility providers to work in partnerships, to ensure outreach and quality.
Our partners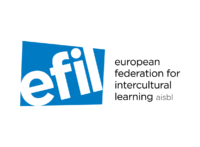 EFIL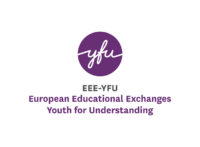 EEE-YFU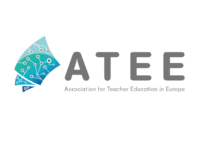 ATEE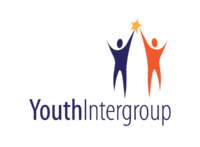 Youth Intergroup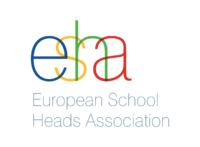 ESHA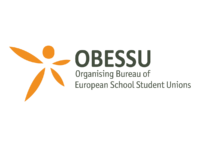 OBESSU
Testimonials
"The implementation of simplified grants has not changed the administrative burden of schools"
"There is perceived to be untapped potential in the cooperation between the school education and youth fields, which have the same target group, in order to ensure greater interconnection between formal and non-formal education."
"We see that only larger schools/institutions can invest the time and resources needed."